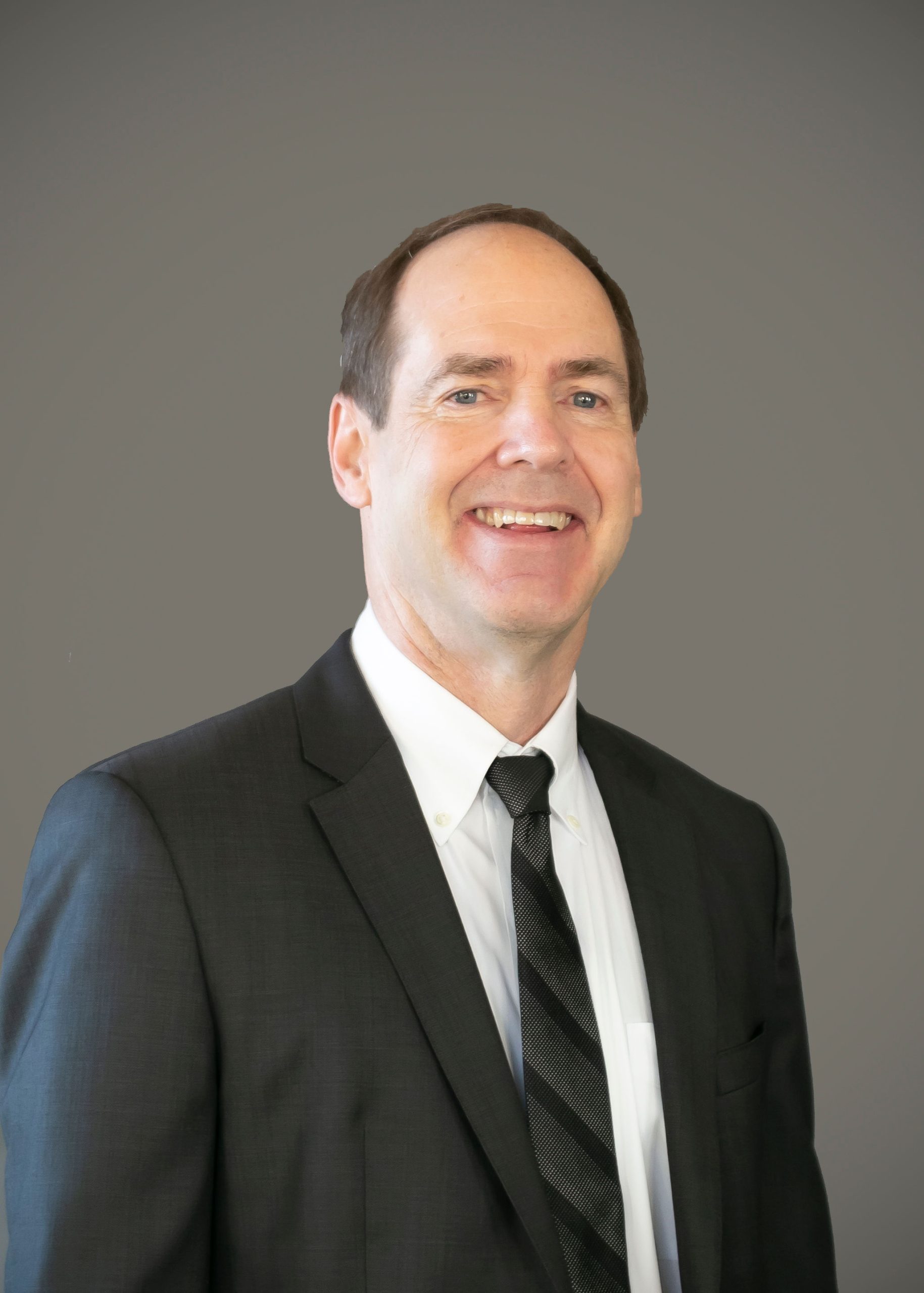 BOARD CERTIFIED NEUROLOGIST
Member of CSNA since 2022
Member, American Academy of Neurology
Member, Colorado Medical Association
Member, El Paso County Medical Society
Member, American Academy of Neuromuscular and Electrodiagnostic Medicine
Member, American Academy of Sleep Medicine
B.A. – University of Texas in Austin
M.S. – University of Texas Medical School
Residency & Fellowship – Neurological Institute at Columbia Presbyterian Medical Center
AREAS OF CLINICAL INTEREST IN NEUROLOGY:
Neuromuscular diseases, electromyography, sleep medicine, movement disorders, Botulinum toxin treatment, multiple sclerosis, and headaches.
"I've worked as a neurologist for a large Colorado Springs multispecialty group for 18 years, so I am very familiar with our medical community. I have always seen Colorado Springs Neurological Associates (CSNA) as our region's leading medical group for the evaluation and treatment of the many facets of neurological disorders. What a great opportunity it will be for me to work with fellow neurologist, neurosurgeons, and neuropsychologists. The greatest professional satisfaction for me comes from providing excellent patient care, establishing long term relationships with patients, and helping solve neurologic diagnostic challenges." – Dr. McDonald
Dr. McDonald enjoys hiking, backpacking, and anything that involves the outdoors.