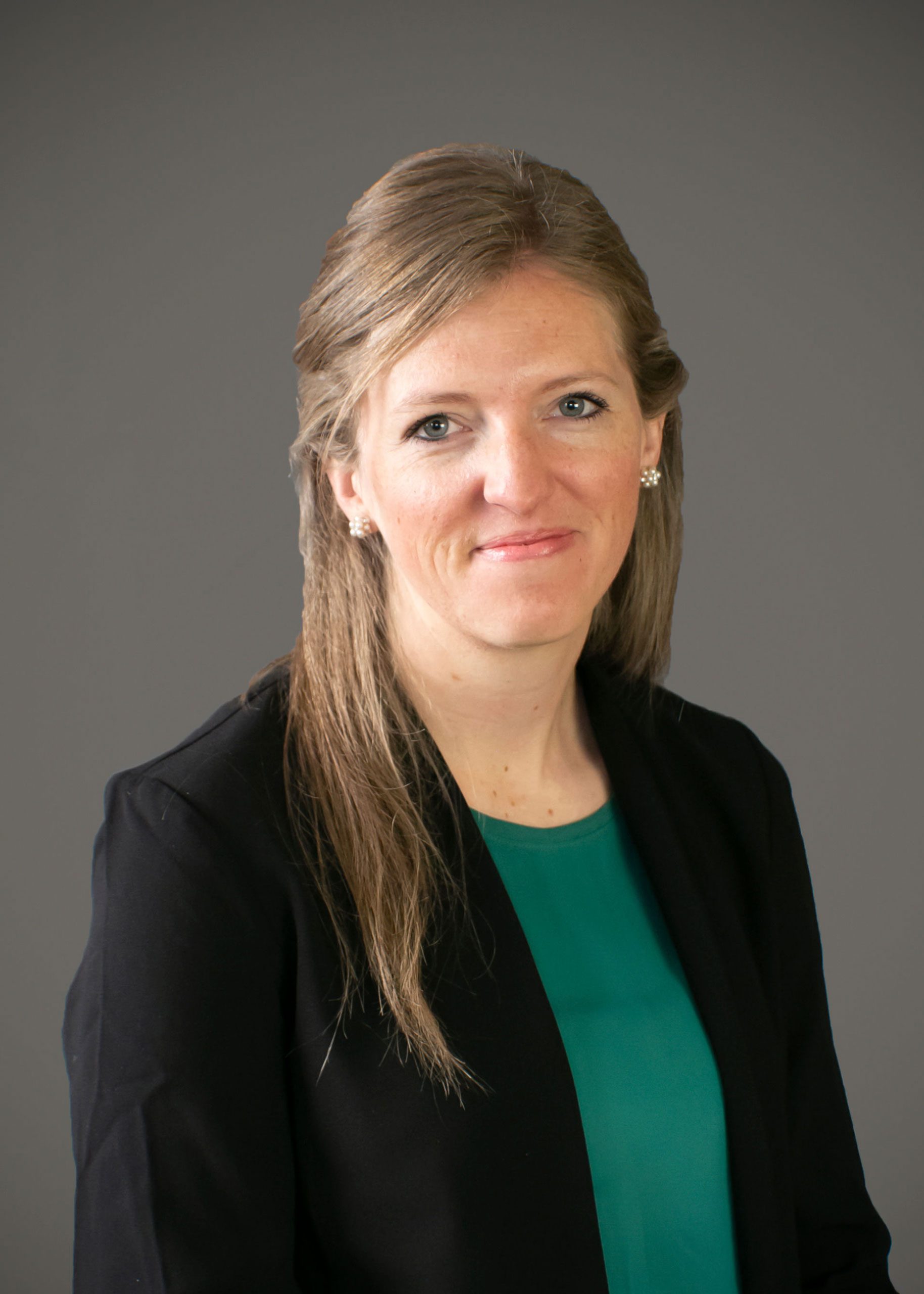 NEURO-OPTOMETRIST
Member of CSNA since 2023
Fellow, American Academy of Optometry
Member, American Optometric Association
Member, Colorado Optometric Association
BS – Hillsdale College, MI
OD & MS – The Ohio State University College of Optometry, OH
Optometric Residency – VA Palo Alto Health Care System, CA
Areas of clinical interest:
Acquired Brain Injury (including concussion/TBI and stroke), chronic headaches and migraines, Multiple Sclerosis, Idiopathic Intracranial Hypertension and Papilledema, Parkinson's Disease, dementia, double vision and cranial nerve palsies, neurologic visual field loss, visuo-spatial and visual perceptual deficits.
Dr. Van Law prides herself on compassionate and detailed care. She believes vision is one of life's greatest gifts and aims to help her patients use it to their full potential. She also regularly volunteers on short-term medical mission trips. She is a Colorado native and enjoys the outdoor beauty it provides in all seasons.