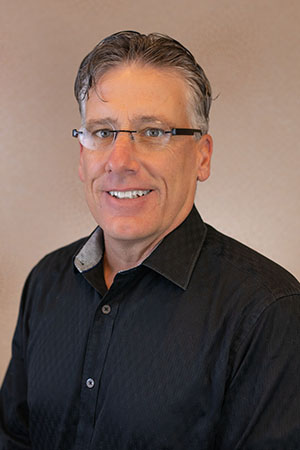 Chief Financial Officer
Bryan recently relocated from Montana to Colorado Springs to join CSNA as its new Chief Finance Officer. Bryan brings a background and experience spanning 30 years in both accounting and finance. During these 30 years, Bryan held positions as a Staff Accountant (public accounting), Controller, Audit Senior Manager, Regional Manager, and Chief Financial Officer.
Most recently, Bryan was the CFO for a large multi-specialty physicians group consisting of approximately 12 different specialties.
Bryan is actively involved in a variety of "special needs" programs and organizations including Special Olympics. Moreover, as a CPA, Bryan has been involved in the American Institute of CPAs (AICPA) as well as the Montana Society of CPAs (MSCPA) organizations.