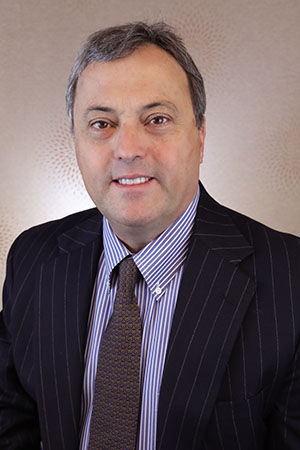 Board Certified: Physical Medicine & Rehabilitation
Fellow, American Academy of Physical Medicine and Rehabilitation
Fellowship Trained – Pain Management
Subspecialty Board Certified – Pain Management
B.S. – Park University, Parkville, MO
D.C. – Cleveland Chiropractic College, Kansas City, MO
D.O. – University of Health Sciences College of Osteopathic Medicine, Kansas City, MO
Internship – United States Naval Hospital, Charleston, SC
Residency – Physical Medicine and Rehabilitation, Mayo Clinic Rochester, MN
Fellowship – Mayo Clinic Rochester, MN
AREAS OF CLINICAL INTEREST
Pain management, interventional procedures in the treatment of neck and back pain, headache, treatment of painful central and peripheral neuropathic conditions, and treatment of painful musculoskeletal conditions.
Before joining CSNA, Dr. Ross founded Pain Management of the Rockies. He was a Consultant in the Department of Physical Medicine and Rehabilitation and the Department of Anesthesiology at the Mayo Clinic in Rochester Minnesota.
Prior to completing his residency and fellowship, Dr. Ross served in the United States Navy as Medical Officer aboard the USS Frank Cable. He served in both Charleston, South Carolina, and Agana, Guam.